25 Years of Manufactured & Mobile Home Loan Experience
Contact us today for a free
quote with no obligation!
Contact us today for
a free quote with no obligation!
We are here to serve you.
Loans MH specializes in what's referred to as "home-only" or "in-Park" home loans where the land is not included in the mortgage payment. In most cases, the manufactured or mobile home is set in a manufactured home community or on family/ leased land.
The goal of Loans MH is to use 25 years of Manufactured/ Mobile Home loan experience help answer the many questions and confusion regarding financing homes built in a factory setting.
Call today for a
FREE QUOTE WITH NO OBLIGATION
Loans MH loan quotes are free with no obligation. Educating you on the loan programs we offer through our lending partners is the priority along with successfully guiding you through the loan transaction.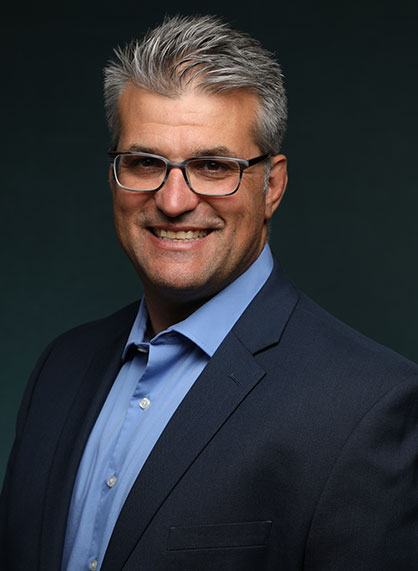 Put our experience to work for you!
Fast & Free Pre-approvals
Many conventional mortgage lenders do not have experience lending on manufactured and mobile homes especially where the land is leased or owned but not included in the mortgage loan. Loans MH will be able to successfully guide you through your new home purchase or refinance transaction.
Address
167 Main Road
Tivetrton, RI 02878