MH Communities
Loans MH loves to partner with Manufactured/ mobile home communities as a lending resource for their residents. Please let us know if you have a monthly newsletter, or anyway we could partner to spread the word on the loan products we offer. Our quotes are always free with no obligation.
Questions? Call me today at 720-255-5555 or complete our application today.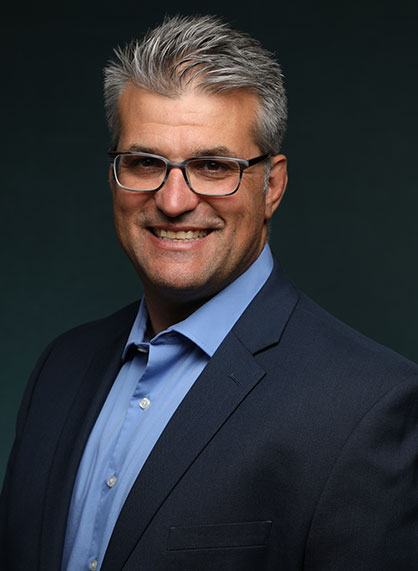 Get a free quote with no obligation!
Address
167 Main Road
Tivetrton, RI 02878