Educating you on the loan programs we offer through our lending partners is the priority along with successfully guiding you through the loan transaction.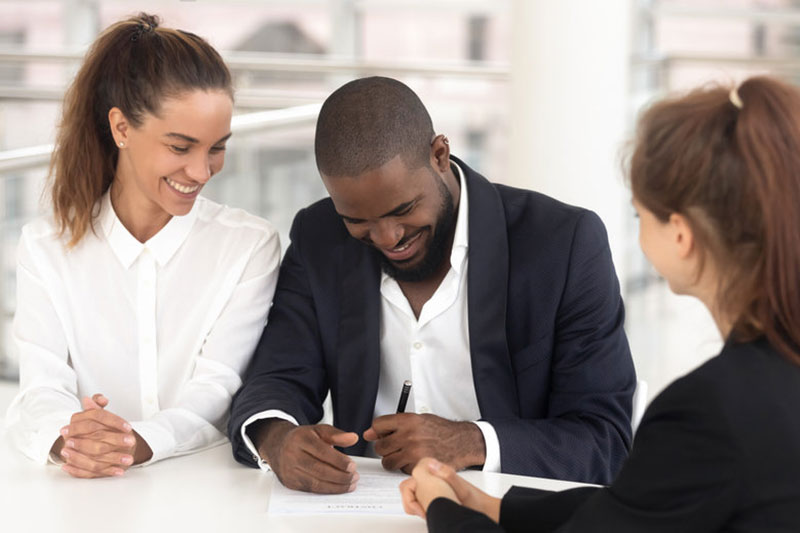 Refinance Loans
The goal of Loans MH is to educate you on the loan you have today and try to find you a better loan product that could lower your payment, reduce your loan term to build equity or reduce the amount of interest associated with the loan.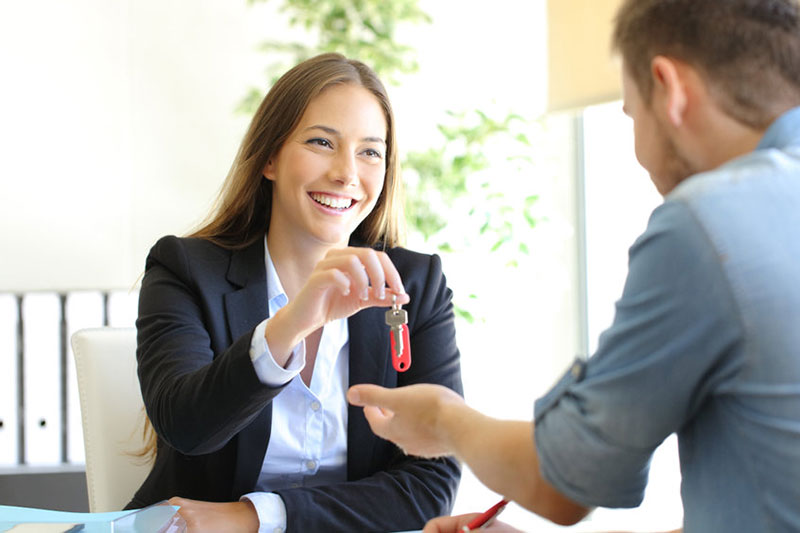 Purchase Loans
Choosing the right person to help you navigate your home purchase will be essential to cut down on the misinformation and frustration. At Loans MH, we have 25 years of experience helping people achieve the dream of home-ownership.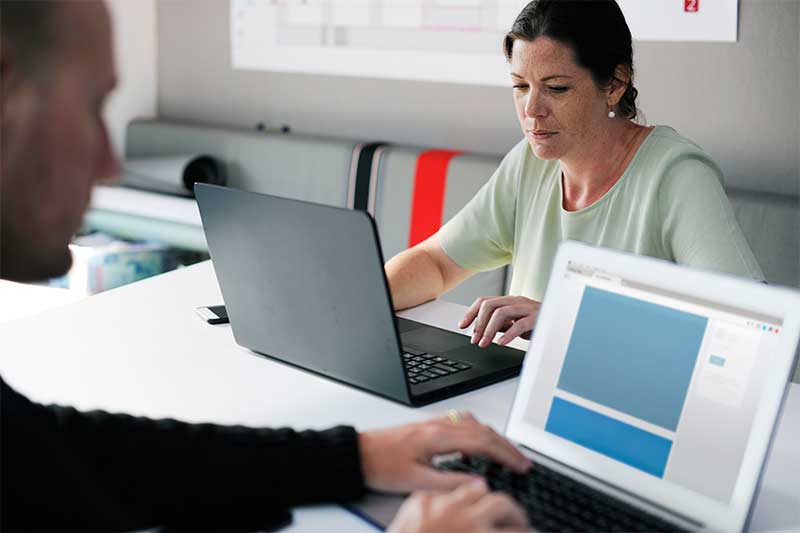 Community Operators
Loans MH loves to partner with manufactured/mobile home communities as a lending resource for their residents. Please let us know if you have a monthly newsletter, or anyway we could partner to spread the word on the loan products we offer.
Get a free quote with no obligation!
Address
167 Main Road
Tivetrton, RI 02878